A travel company you can trust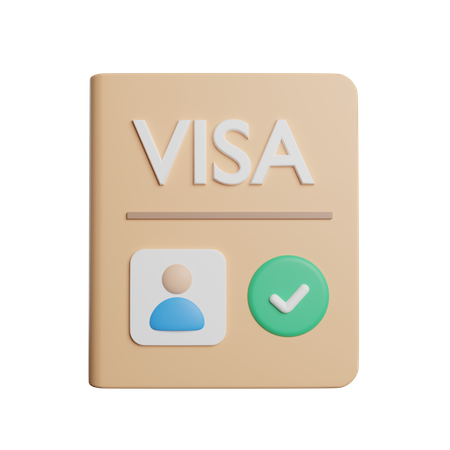 How to get a visa for Iran
Application forms and guides to get your Iran tourist visa online. Updated: November 08, 2021
Iran tourist visa is issued in case you wish to travel to Iran for tourist purposes only. Almost everyone needs a visa to enter Iran, unless you have a Turkey, Armenia, Azerbaijan, Bolivia, Georgia, Malaysia, Syria and Venezuela passport in which case they'll just stamp you in at the airport.
You can get an Iran Visa on Arrival at one of the following airports:
– Ahvaz International Airport (Ahvaz).
– Bandar Abbas International Airport (Bandar Abbas).
– Imam Khomeini International Airport (Tehran).
– Isfahan International Airport (Isfahan).
– Kerman Airport (Kerman).
– Kish International Airport (Kish Island).
– Larestan International Airport (Lar).
– Mashhad International Airport (Mashad).
– Mehrabad International Airport (Tehran).
– Qeshm international Airport (Qeshm Island).
– Shiraz International Airport (Shiraz).
– Tabriz International Airport (Tabriz).
– Urmia Airport (Urmia).
– To alleviate tourists' concerns over us sanctions, passports of travellers entering Iran will not be stamped.
At the time of visa collection applicants are required to consider making related consular visa collection and paperwork fees. The visa fee depends on your nationality from 30 Euros to 75 Euros.
How to apply for Iran tourist visa
Before you can apply for an Iran tourist visa, you must contact a travel agent in Iran to issue a Letter of Invitation (Iran Visa Code).
The travel agency in Iran will submit an application with the Iranian Ministry of Foreign Affairs (MFA). If the application is successful, they will send you a visa code, which you have to take to the Iran Embassy/Consulate along with all the other required documents.
When Iran visa will open?
Your photo is a vital part of your visa application. We recommend you use a professional visa photo service to ensure your photo meets all the requirements.
The visa processing fee is payable to the travel agency to get your Iran Visa Code. The visa processing fee is Non Refundable if rejected.
Iran is open now to vaccinated tourists. If you have received your two dozes of the vaccines, you are eligible to apply for the tourist visa.
Your passport photos must be:
clear and in focus
in colour
unaltered by computer software
at least 600 pixels wide and 750 pixels tall
at least 50KB and no more than 2MB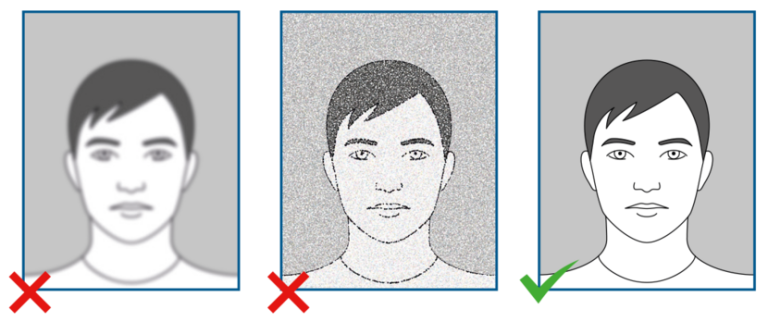 a copy of the first page of your passport
one passport photo
Proof of being fully vaccinated against COVID-19
A COVID-19 negative PCR test certificate issued within 96 hours prior to departure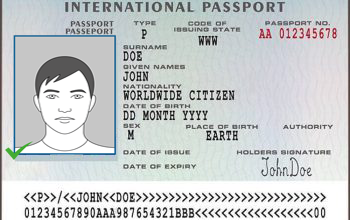 IRAN VISA FOR DIFFERENT NATIONALITIES
There are 2 Iran visa policies based on nationality: A. Citizens from the following countries are exempt from applying for visa: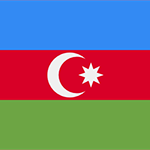 Azerbaijan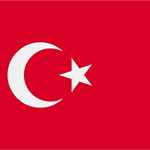 Turkey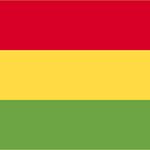 Bolivia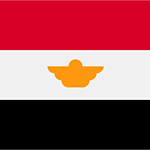 Egypt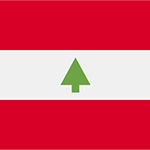 Lebanon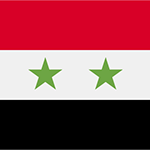 Syria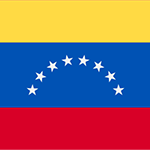 Venezuela
Malaysia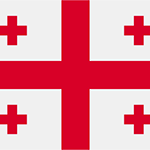 Georgia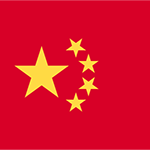 China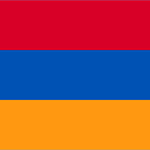 Armenia
B. Visa-required citizens are divided into 2 groups: 1. Visa on arrival: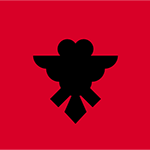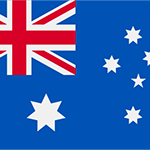 Australia

Austria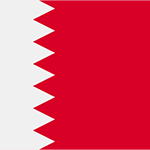 Bahrain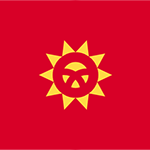 Kyrgyzstan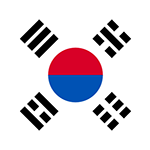 South Korea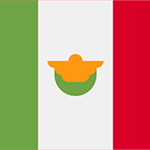 Mexico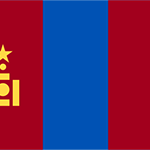 Mongolia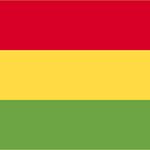 Croatia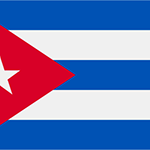 Cuba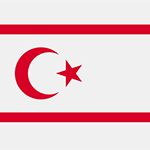 Cyprus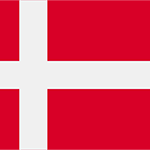 Denmark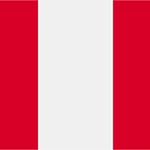 Peru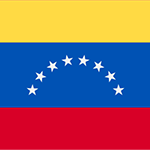 Venezuela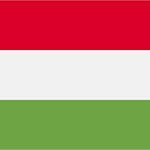 Hungary

Indonesia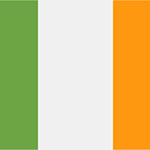 Ireland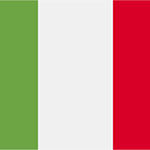 Italy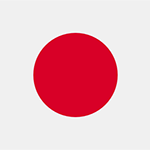 Japan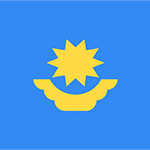 Kazakhstan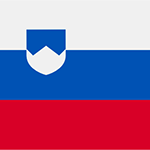 Slovenia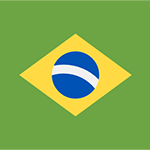 Brazil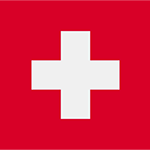 Switzerland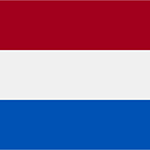 Netherlands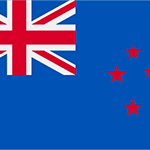 New Zealand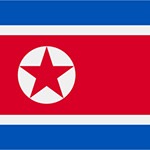 North Korea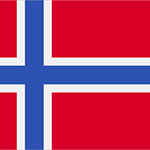 Norway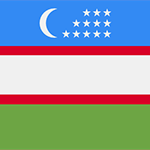 Uzbekistan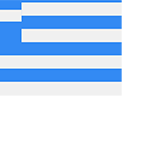 Greece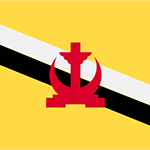 Brunei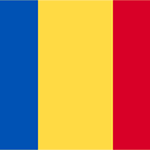 Romania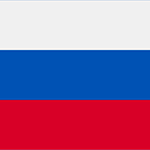 Russian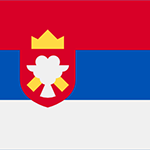 Serbia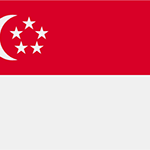 Singapore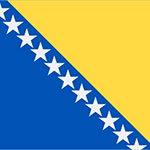 Bosnia
Malaysia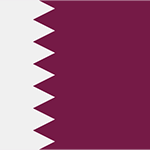 Qatar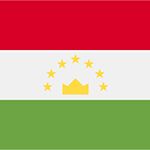 Tajikistan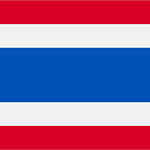 Thailand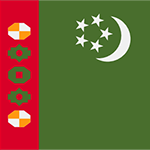 Turkmenistan

Ukraine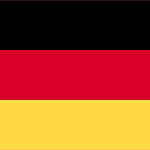 Germany

Poland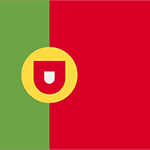 Portugal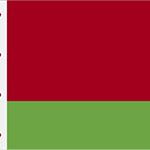 Belarus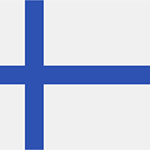 Finland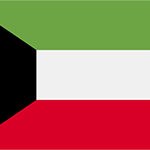 Kuwait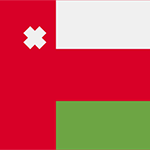 Oman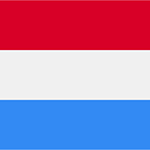 Luxembourg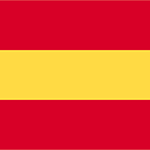 Spain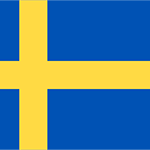 Sweden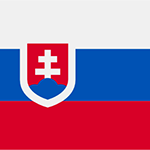 Slovak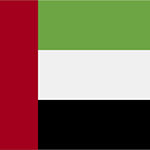 UAE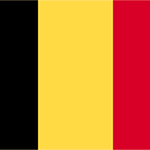 Belgium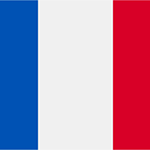 France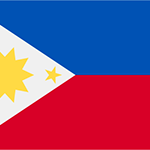 Philippines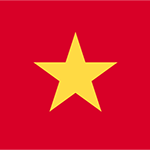 Vietnam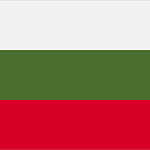 Bulgaria
2. Visa required in advance: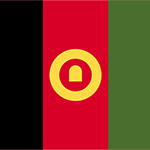 Afghanistan Bangladesh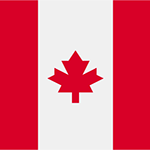 Canada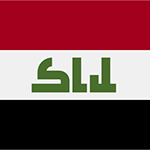 Iraq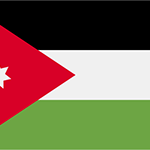 Jordan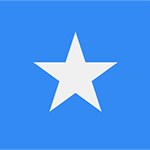 Somalia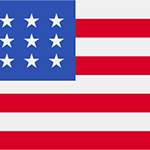 USA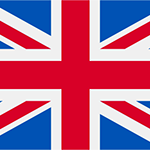 UK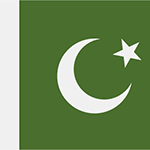 Pakistan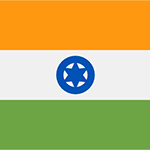 India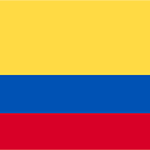 Colombia