Explore The Real IRAN , ancient Persia
A travel company you can trust
We pride ourselves in curating customized itineraries in affordable prices according to individual preferences of our clients.
We have created inovative travel itineraries with exclusive inclusions and
have worked with professional partners worldwide including, United States/ China/ Europe/ Australia/ Japan/ Korea/ Serbia/ Newzeland… .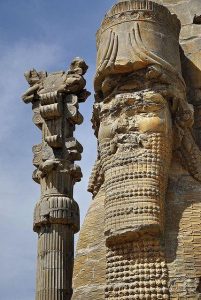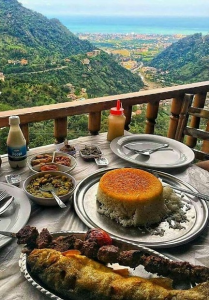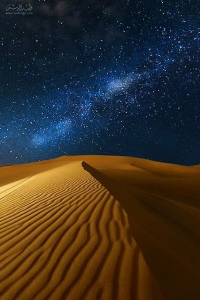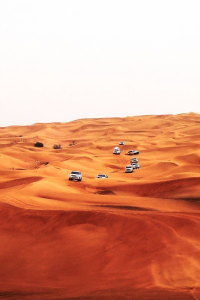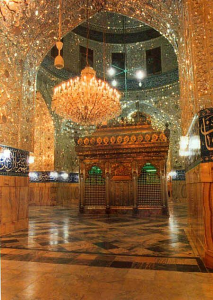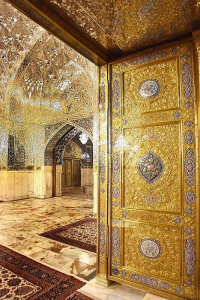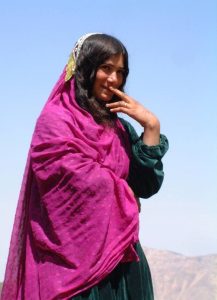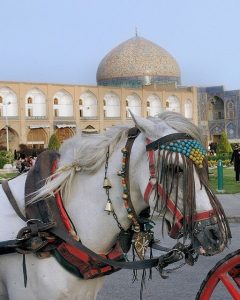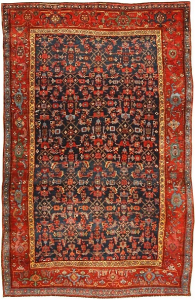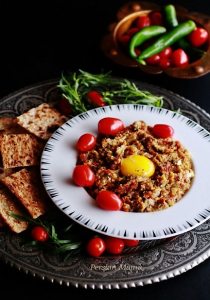 A travel company you can trust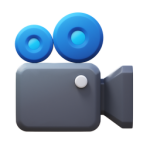 Every mile a memory
Experience the real Iran with experts.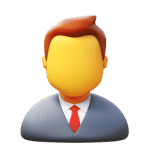 Experiened Guides
We choose only great, knowledgeable & passionate guides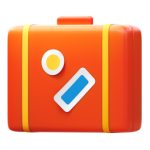 Best Travel Servies
Just doing whatever is needed to make your travel an unforgettable one.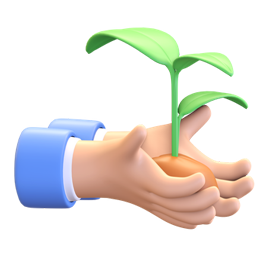 Responsible Travel
It is our responsibility to ensure our impact on the planet, our home.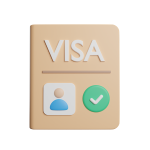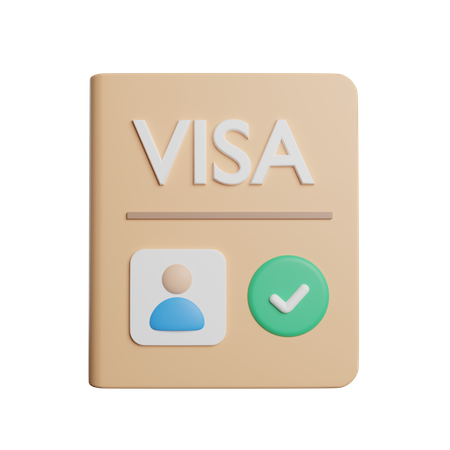 Visa
It is our responsibility to ensure our impact on the planet, our home.
How to get a visa for Iran
Application forms and guides to get your Iran tourist visa online. Updated: November 08, 2021
Iran tourist visa is issued in case you wish to travel to Iran for tourist purposes only. Almost everyone needs a visa to enter Iran, unless you have a Turkey, Armenia, Azerbaijan, Bolivia, Georgia, Malaysia, Syria and Venezuela passport in which case they'll just stamp you in at the airport.
You can get an Iran Visa on Arrival at one of the following airports:
We Provide Full Service Event Management Service In Iran.
At Hotwire.ir we provide an optional full service event management for clients, With our full service event management we offer a complete menu of optional event services in Iran. if you need a venue for a gathering, we have strong relationships with hotels, conference rooms, convention centers, business centers, arenas and more across Iran.
We are certain we will find a venue to meet your requirements.
Iran is one of the oldest continuous civilizations in the world, whose historical and urban settlements date back to 4000 BC. As a vast land, Iran offers thousands of handicrafts and works of art that reflect the rich Iranian culture.
Iran's handicraft is one of the most significant artistic industries that has deep roots in the culture and history of this land. Iranian handicraft has a very wide range of diversity and comes first in the world with a wide gap with other handicraft industries.